GRAB YOUR END OF THE SUMMER BUNDLE WITHIN THE NEXT 72 HOURS FOR $49.50
Our goal here at SheCouture Boutique is to make sure that you are confident and KNOW that you are cute!! We take pride in providing you with the comfy pieces for the occasions that you know you have been neglecting like family time, bae day, or a day out with the girls. With our summer bundle we would provide you with some of our favorites and best selling pieces for ONE PRICE. We are taking care of you and making sure you have the essentials that is vital for making something out of this summer safely with the people you love.
So tell us one thing, if we have you covered with the cute pieces are you going to promise us that you won't find an excuse to get out of having fun and doing something for you? Think about it, when was the last time you treated yourself and felt good about it?
Liquid error: product form must be given a product
THERE'S ONLY 5 BUNDLES LEFT!
AFTER 72 HOURS THIS BUNDLE WILL BE $79.95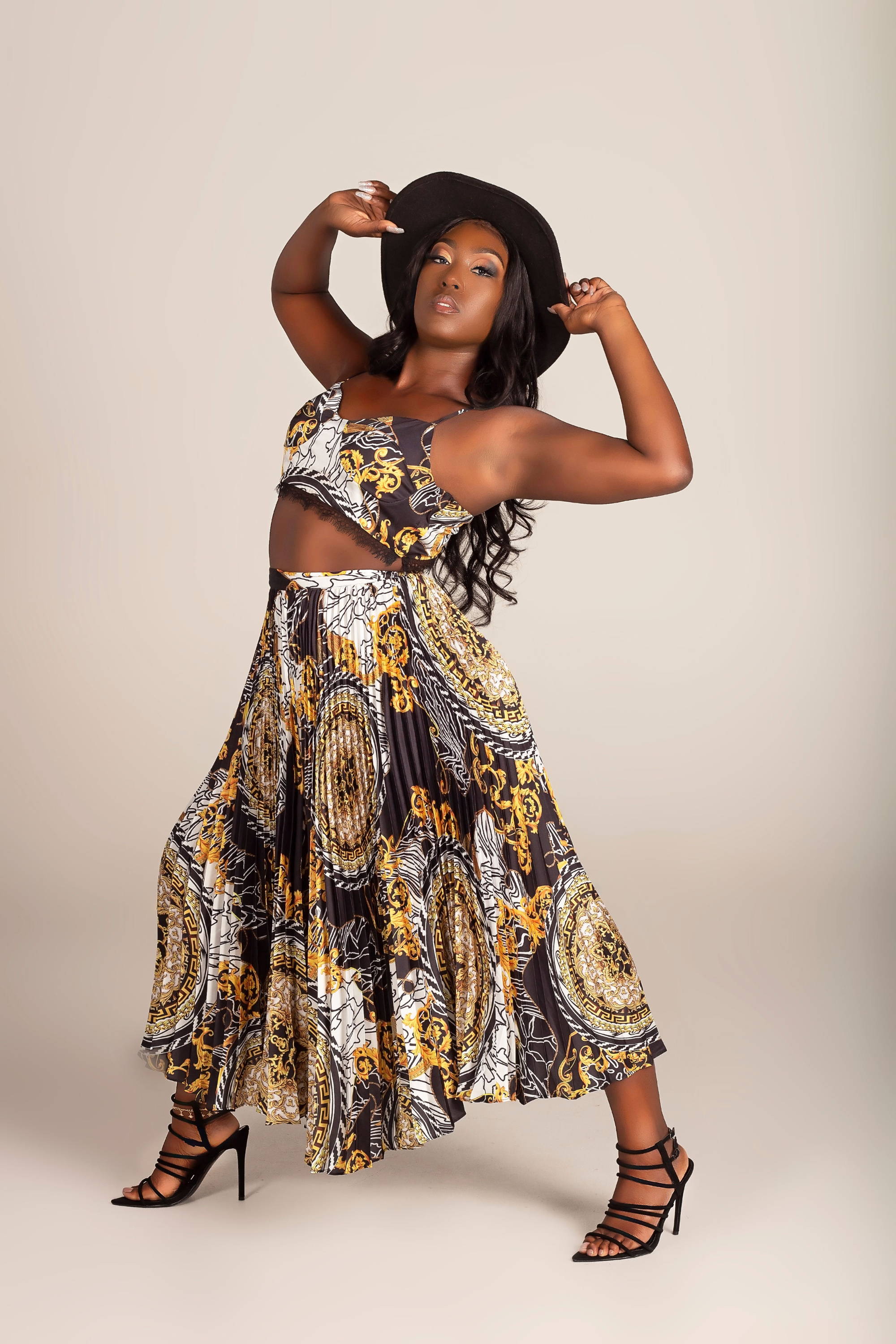 Girllll I loved my two piece set! It's so comfortable. I picked this outfit because the outfit was different and unique. I loved it for my branding shoot!! I can definitely wear this again on a outing with friends.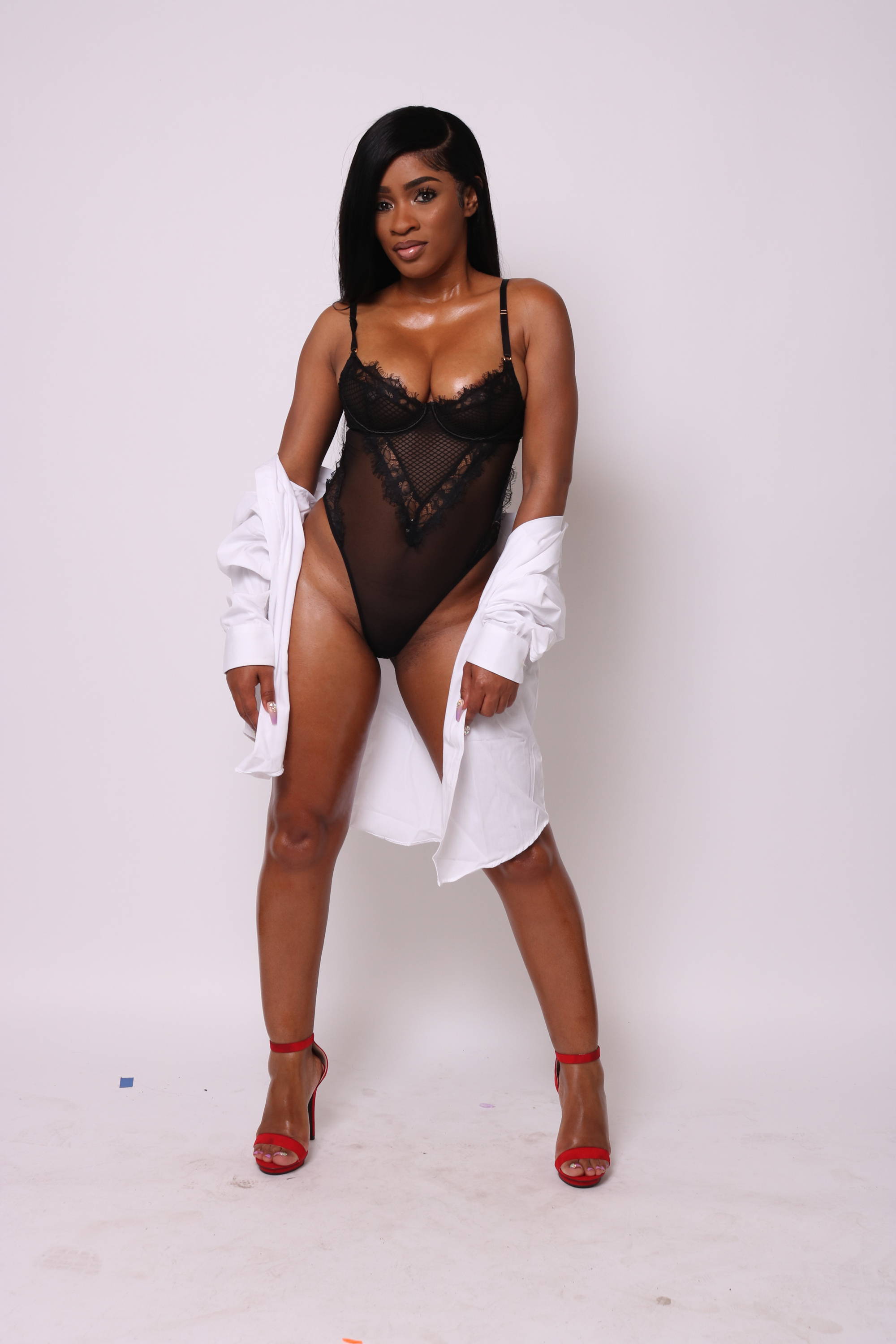 I LOVE MY LACE BODYSUIT! I felt sexy and cute during my birthday shoot!